KATHLEEN CLEMENT JOHNSON
SENIOR CONSULTANT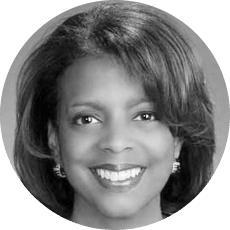 For over thirty years Kathleen has worked as a coach, consultative account manager and team leader in Fortune 250 companies. She has also been an entrepreneur. In the early 2000s, she served as a Senior Vice President & Client Executive at Marsh Inc., the global risk management and insurance consulting giant, before launching a career in talent management services. Earlier experiences included local, regional and national roles with Digital Equipment Corporation (now H-P), marketing representative in the National Accounts Division with IBM and retail bank management training at Wachovia (now Wells Fargo).
Working as a professional coach since mid-2006, Kathleen has been told by her clients that coaching is her "true calling." She brings a high passion for and devotion to this work. Kathleen seeks to support each client's authentic awareness to enhance personal and professional alignment. Her coaching results in optimized performance and leadership for the individual and their organization and strengthening positive engagement and effectiveness. Kathleen believes that outstanding leaders place human partnerships at the center of how they conduct business.
Kathleen specializes in coaching high potential junior executives who are in the leadership succession pipeline. As a thought partner, she enhances senior executives' leadership effectiveness.