CECILIA JONES
PROJECT MANAGER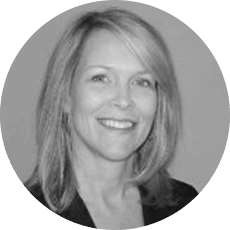 Cecilia Jones is a project manager for inTalent Consulting Group, an Atlanta-based human resources consulting firm that works with HR leaders to improve their human capital strategies.
A seasoned project manager, with 15 years experience coordinating talent management projects, Cecilia is a resourceful and detail-oriented project manager with expertise in developing and managing client relations, timelines and deliverables to achieve project success, generate cost savings, and enhance client satisfaction.
Prior to joining inTalent Consulting Group Cecilia worked for Right Management, a global consulting firm where she provided oversight to a team of project coordinators and project managers in the delivery of talent management projects. During her tenure, she managed multiple global projects and served as a key resource to consultants and business coaches in a seven state region and supported clients to ensure high quality project completion.
Cecilia began her career at The Coca-Cola Company where she served as the Executive Administrative Assistant to the Senior Vice President of the Science Division.